Hello.
I am currently trying to reproduce a graph on matlab from a .jpeg file. I've managed to extract the correct shape, however I am at a loss of how to rescale the data, as one of the axis that has to be modified (x axis) is the number of columns of the matrix rather than actual data (It's a [1 341] matrix, where the row contains the data for the y axis).
Basically, the graph was generated from this image: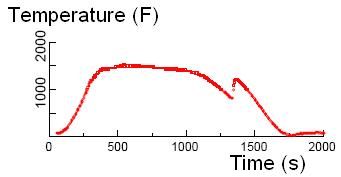 into this: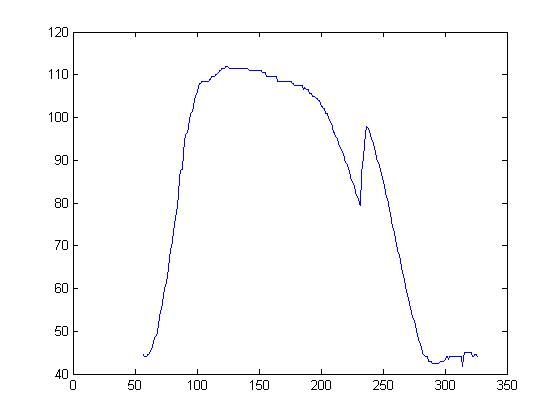 So as it can be seen the x axis should be from 0 to 2000, and the zero should be where it's currently 50.
Y axis should run in a similar range, but start at 0, whereas currently it's 40.
So to recap, I am uncertain on how to make the x axis, which is the number of columns, and the y axis into ranges of 0-2000 without creating gaps in the graph, as well as modifying starting positions of the data.
Thank you for your time,
Edvardas.